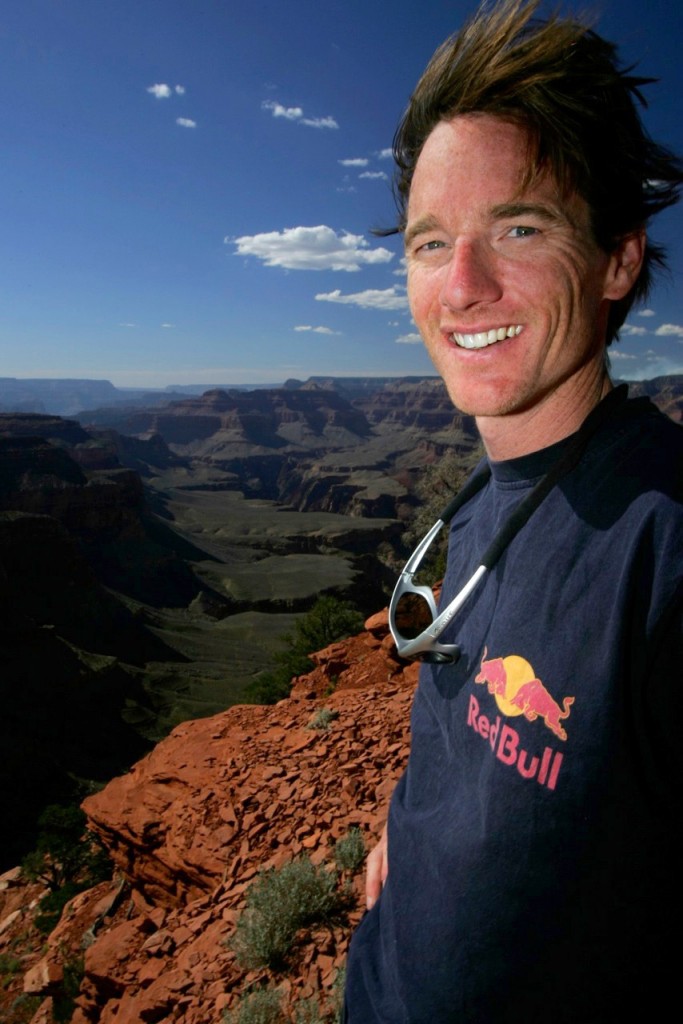 Will Gadd was the first person to climb a frozen Niagara Falls not because he was crazy, but because he could convince everyone from the Governor of New York down to the state police that the risk of climbing Niagara could also result in some massively positive outcomes. That process took years of listening, hard work and preparation, and ended with the mayor giving him the keys to the city. And that's just one recent adventure in a wildly successful career spanning more than 30 years of high adventure from Africa to Greenland.
Will speaks on the topics he lives daily: Excellence, managing risk, resiliency, seizing opportunity, high performance outcomes and risk mitigation in low-knowledge environments. His always entertaining and professional presentations are based on his successful career as an athlete, entrenprenuer, author, and dad (his humorous story of teaching his daughters hazard recognition and mitigation systems always resonates and is useful beyond the workplace). He has a lifetime of inspirational, carefully organized stories and images, and builds all his presentations for the specific challenges and goals of the groups he works with. He's spoken to more than 200 organizations around the globe, and loves learning and presenting to new and repeat clients.
All his shows are entertaining based on the professional images and video alone, but they go deeper into questions about the value of adventure, why not taking risks is a much bigger hazard than taking them, and how to recognize the "unknown unknowns" that often trip us up professionally. His life experience ranges from running a qualitative market research company to leading large film teams into very hazardous environments. He's funny, charismatic, professional and relates well to audiences ranging from senior management at some of the top companies in the world to at-risk youth. He is currently working on a new television series on the most radical places on earth.